See on Scoop.it – Community Revitalization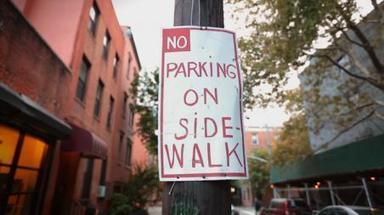 Sociologist Gordon C.C. Douglas finds many tactical urbanists have a strong sense of self-entitlement–most of these DIYers are white and educated, what Richard Florida would call the "creative class". They're making changes to their community "based in large part on one's own preferences. At a minimum, 'we're not hurting anybody' is a pretty common sentiment." But much to their surprise, their changes are not always welcome.
Heather Garbo's insight:
Can some tactical urbanism efforts backfire? This sociologist points out that tactical urbanism can often be the result of one person's idea and not necessarily reflect the needs or desires of the community-at-large. As in all community-building efforts, we need to first and foremost be mindful that the needs of the community members are not trampled in our own excitement. That's not to say we should listen to all naysayers, but rather be thoughtful about the impacts our actions will have on a community.
See on urban.uchicago.edu